Stylish &
Spacious

Accommodation
Garden

Lodge

Sydney

Hotel
Welcome to the
Garden Lodge Sydney Hotel
The Garden Lodge Sydney Hotel is an ideal location for both business and leisure travelers with its 32 spacious rooms. The rooms overlook the atrium, which serves daily continental breakfast, and boasts a private balcony, with a view of the suburban neighborhood and bustling streets. A range of services are available from the business centre facilities, including our free wireless internet.
The Garden Lodge is strategically located within the suburban district of Haberfield, just 7 km away from Sydney's Central Business District. The Central Business District is a lively entertainment area and shopping haven, offering an eclectic mix of attractions, from renowned landmarks, stylish boutiques, museums, quaint little shops, restaurants, cafes, theatres, theme parks and casinos.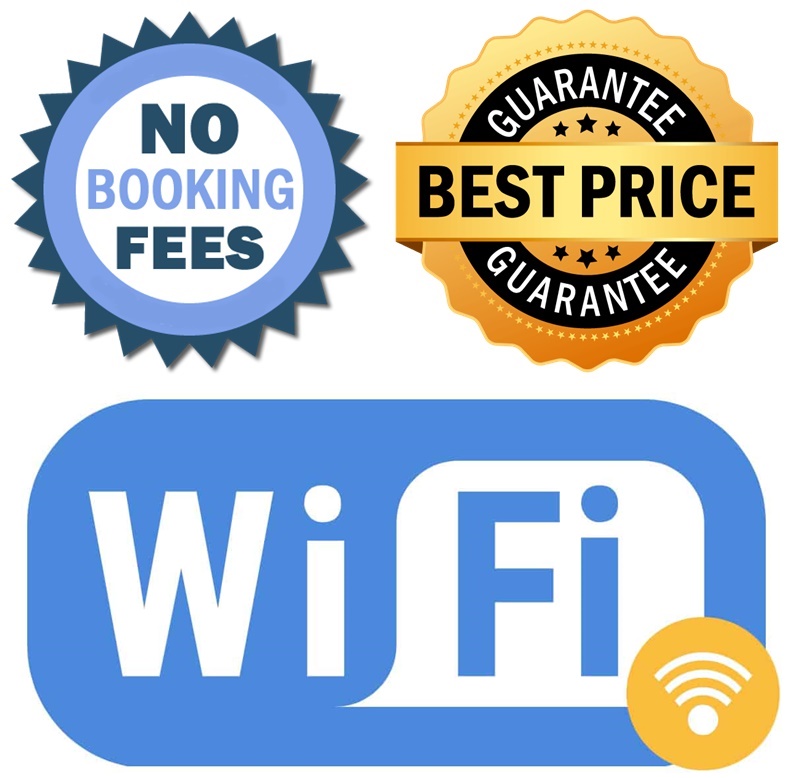 Discover
Our Accommodation
–
We have 32 spacious rooms. The rooms overlook the atrium which serves daily continental breakfast and boasts of a private balcony with a view of its suburban neighborhood or bustling streets. 
–
–
Discover
Our Facilities
–
The modern rooms are air conditioned and offer a private bathroom, movies-on-demand and a refrigerator. Hot drinks can be made with the complimentary tea and coffee supplies, and savoured in the comfort of the room's living area.
––
Clean and comfortable
I stayed 2 nights here, my room was really big and even had a spa bath. Everything was really clean, the breakfast in the common room was nice too! The staff were very friendly and helpful. Will definately stay here again!

Lovely quiet hotel within walking distance to tram
The garden inside was beautiful and the property was well maintained. The owners and staff were lovely. The room was clean and the beds were comfortable. Great price and location. Really glad I did not stay right in Sydney, as too noisy and busy. We stayed there in February 2017.

Great Motel with easy access to the city
Lovely motel with spacious rooms, comfortable beds and nice indoor courtyard. Close to light rail so an easy trip into the city. 711 next door for snacks water etc. Secure parking on site. Rooms situated around the courtyard and even though on busy Parramatta Road the rooms are quiet with no traffic noise.

Exceeds expectations
The point of writing a review is to advise if the place in particular meets your expectations. Well Garden Lodge exceeded ours. Rooms were reasonably sized, comfortable, clean and in good condition. We had a balcony overlooking our chosen car space. We like the closed in atrium space where you can use the lounge chairs for reading, having a quiet drink or at breakfast. Transport from this motel cannot be bettered. Bus stop right outside, Light rail is 200m away and the train station just 5 mins walk. This provides transport into all parts of Sydney and to wherever the transport network goes. Friendly service with a 7Eleven right next door. Not much around to eat but the transport takes you quickly to Norton Street, Tram sheds, Chinatown etc. Great place to stay, particularly if you have a vehicle. Aircraft noise? yes, but not during the night thanks to the curfew. Highly Recommended

Highly recommended
The best hotel so far for me. It's just 2 minutes from light trail (Taverners Hill) and this light train takes around 30 minutes to Central. Or you just can ride the train from Summer Hill ( walking distance less than 10 minutes).This train takes around 15 minutes to Central. 7Eleven just beside the hotel. The staff very friendly. The hotel also provide washing machine and dryer. Overall, really statisfied. If I come here again, I will stay here.

At A Glance
Sydney Videos
Photo Gallery
Sydney Attractions
Visit Us
We Have A Vacancy
Garden Lodge Sydney Hotel
Ph: (02) 9797 6111 International: 61 (2) 9797 6111
Email: info@sydgardenlodge.com.au
Address: 17 Paramatta Rd, Haberfield NSW 2045